Empowering people with disabilities…
Welcome to Live! Cheshire
We are a small vibrant charity that provides a varied programme of fully inclusive and accessible clubs and social activities for disabled children young people and adults.
Based at New Scene Centre in Chester, people come from throughout Cheshire, Wirral and North Wales to take part, to make friends and have fun. Whilst doing so they develop their self-esteem and confidence, improve their physical well-being and develop social, vocational and independent living skills.
As a charity our role is to ensure the safety and enjoyment of those taking part, challenge disadvantage and promote choice and inclusion.
You can download our latest social accounts from here: Download Now
IMPORTANT UPDATES ON OUR SERVICES
Update 4.11.20 As of midnight on the 4.11.20 all our face to face sessions will be closed due to the month long lockdown – we will be providing a variety of online zoom based sessions, click here for a timetable of what is available – if you would like to book yourself or a member onto them please contact karen@livecheshire.org.uk or call 01244 320479 – office hours 9am-5pm
Update 6.10.20 We have begun to open some indoor sessions for our groups, we now have our alternative education programme "Moving on", arts and crafts sessions, cinema/bingo/quiz club and cooking club. In addition to continuing our cycling sessions, walks and Rage Fitness exercise classes.
Update 3.8.20 We have added Rage Fitness exercise classes to our regular sessions as part of our Covid delivery.
Update 6.7.20 All our regular sessions have been suspended since the Covid lockdown, however Live! has opened some outdoor sessions including Rage Fitness exercise classes, gardening, walks and cycling.
We are continuing to monitor the situation regarding Covid and following social distancing advice, to ensure the safety of our members.
For the latest news on what sessions and projects we are running or re-opening please visit our Facebook page using the link on the icon or email enquiries@livecheshire.org.uk. Alternatively you can call 01244 320479 (office hours only)
Support Us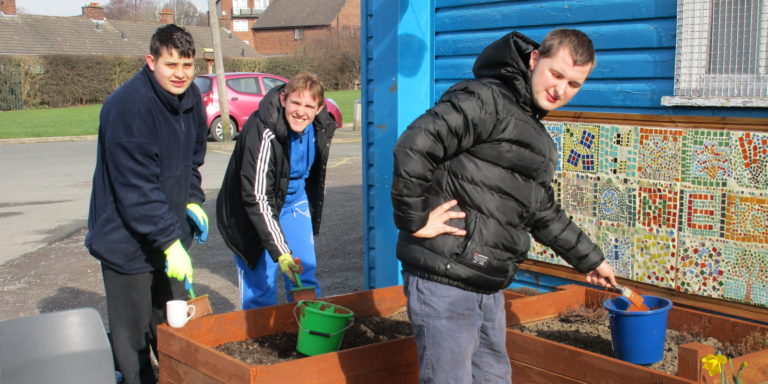 Find out how you can fundraise and donate to Live!

Live! Cheshire App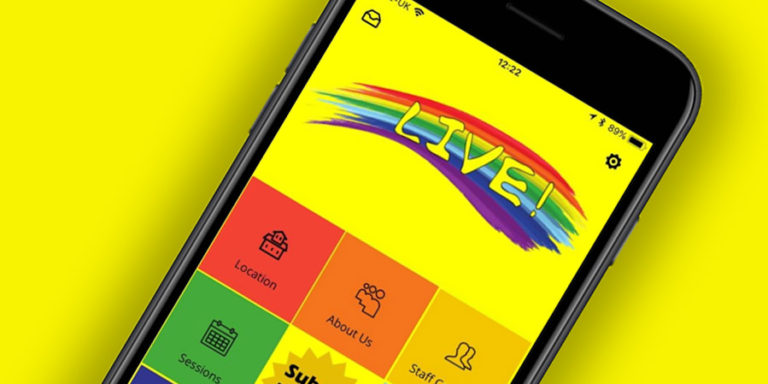 Download our app




Live! Cheshire
1 week ago
Xmas fundraising has started. Win this fab BS calendar. Tickets £5 each. Available from @Live_Cheshire https://t.co/aTt99eKjve
Read More



Live! Cheshire
3 weeks ago
Our latest Learn to Ride candidate has been showing off his skills this week.
Rick's goal is to be able to ride independently to the coffee shop at the end of the Greenway…and have coffee and cake …
Read More



Live! Cheshire
1 month ago
From Mon 5th Oct our opening hours on the bikes have returned to Mondays & Thursdays 10am to 3pm.
Hourly sessions are by booking only and are now £5.00 per rider (carers ride for free).
Email enq…
Live! Cheshire
New Scene Centre
Limewood Close
Chester
CH2 2HD Copyright Live! Cheshire 2019
Charity number: 1160972